Directions to the Seaside Pavilion
Maine Turnpike: North- or South-Bound

Take Exit 36 Saco/Old Orchard – through tollgate onto "I 195" into Old Orchard Beach. You'll travel about two miles when you'll come to an intersection/rotary. There will be a 7-Eleven store ahead of you. Bear to the left (Saco Avenue) through this intersection and drive approximately 1 mile. We'll have plenty of signs out, so just follow them to the Pavilion Parking areas.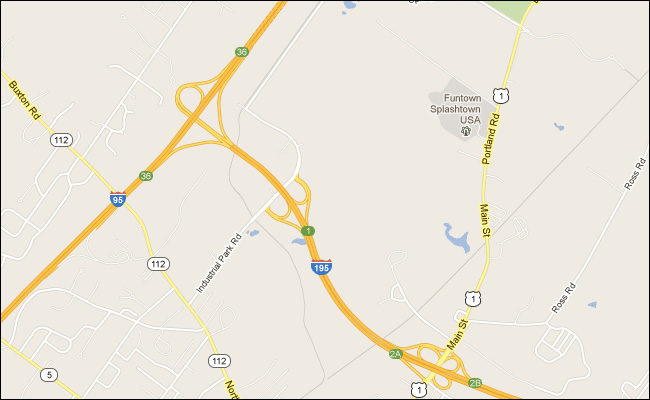 Exit 36 Maine Turnpike to Saco Avenue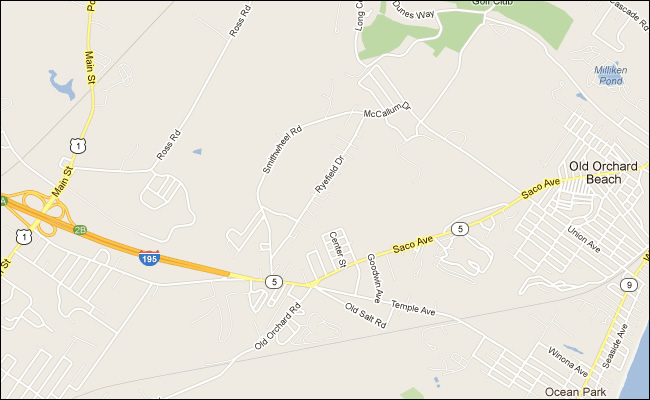 Saco Avenue to Union Avenue
Parking at OOB High School



Union Avenue to 6th Street and the Pavilion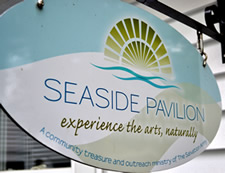 Pavilion Office

The Pavilion office is located on 6th Street. From Union Avenue, take a left onto 6th Street. The office is the 4th building on your left. It is a white house with bright blue doors and a paved driveway. There will be a sign on the front door "Pavilion Office" (8 Sixth Street).